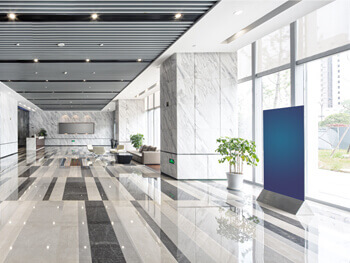 At EMCOR Services Betlem, we offer single-source design-build solutions—including professional mechanical engineering and project management services—aimed at helping maximize the efficiency and value of your projects.
Single-Source Solutions
From estimation and pre-construction to engineering, construction, and post-construction, we can serve as a single point of contact for the entire lifecycle of a design-build project.
By taking a hands-on approach form start to finish, we help ensure customer satisfaction during every phase of a project, promoting on-time and on-budget completion.
Our single-source solutions include: