A Leader in Facilities & HVAC Services for Upstate New York
Betlem offers a broad spectrum of commercial and residential HVAC and facilities services, from rooftop to foundation and everything in between. In addition to HVAC repairs and maintenance, our portfolio of facilities services includes on-site personnel for building management operations and maintenance.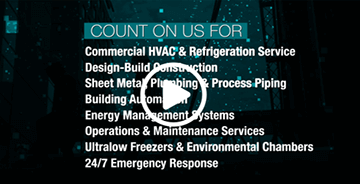 As a leading provider of facilities and HVAC services in western and upstate New York, we strive to provide clients with highly efficient, cost-effective building operations solutions.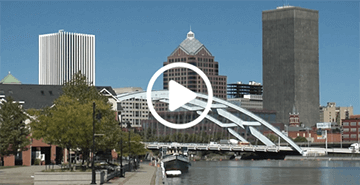 We completed major infrastructure updates to the Rochester District Heating (RDH) Cooperative, resulting in 12% savings in natural gas.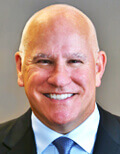 Jerry Cott, President of EMCOR Services Betlem, leads his team by setting the highest standard for providing service aimed at practical results and full customer satisfaction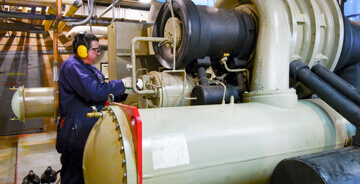 We provide services in a multitude of market sectors for a wide variety of clients, large and small.


Our Betlem Residential team can support your residential HVAC needs.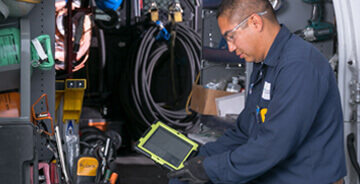 For prospective employees who want to be part of a rewarding, productive work environment, we're currently hiring!